The Sola Hot Mini 5k is now in its seventh year! For 2020's race we will be raising funds alongside Team Drea to support the Duke ALS Clinic. This race is part of the 2020 Second Empire Grand Prix Series.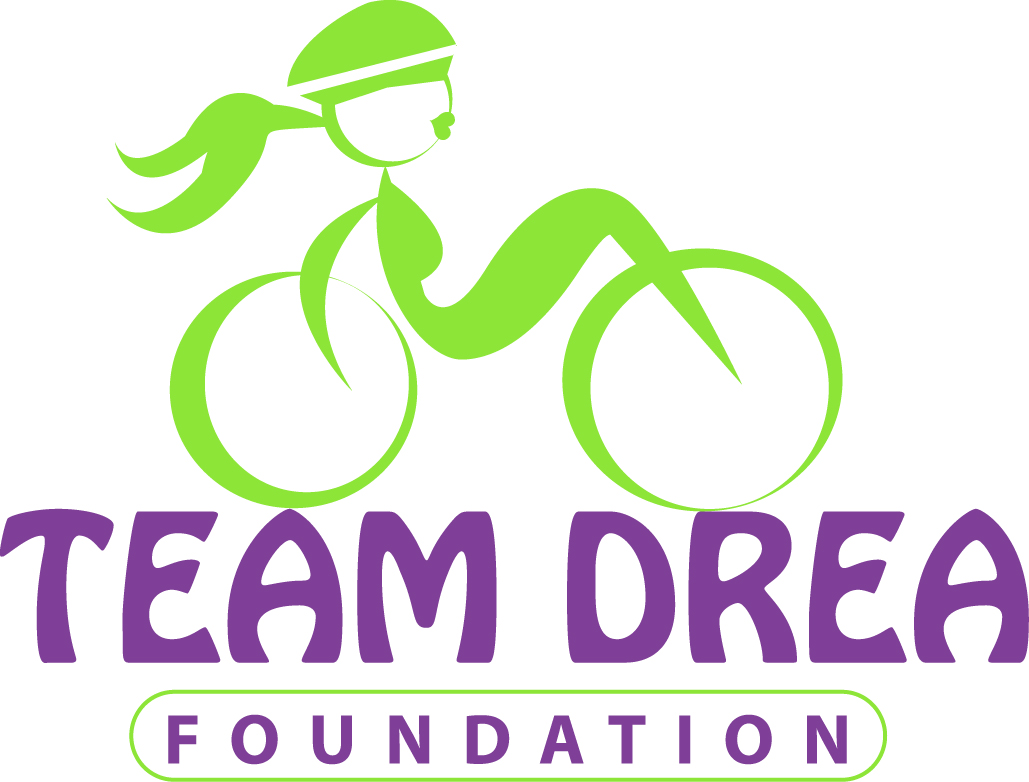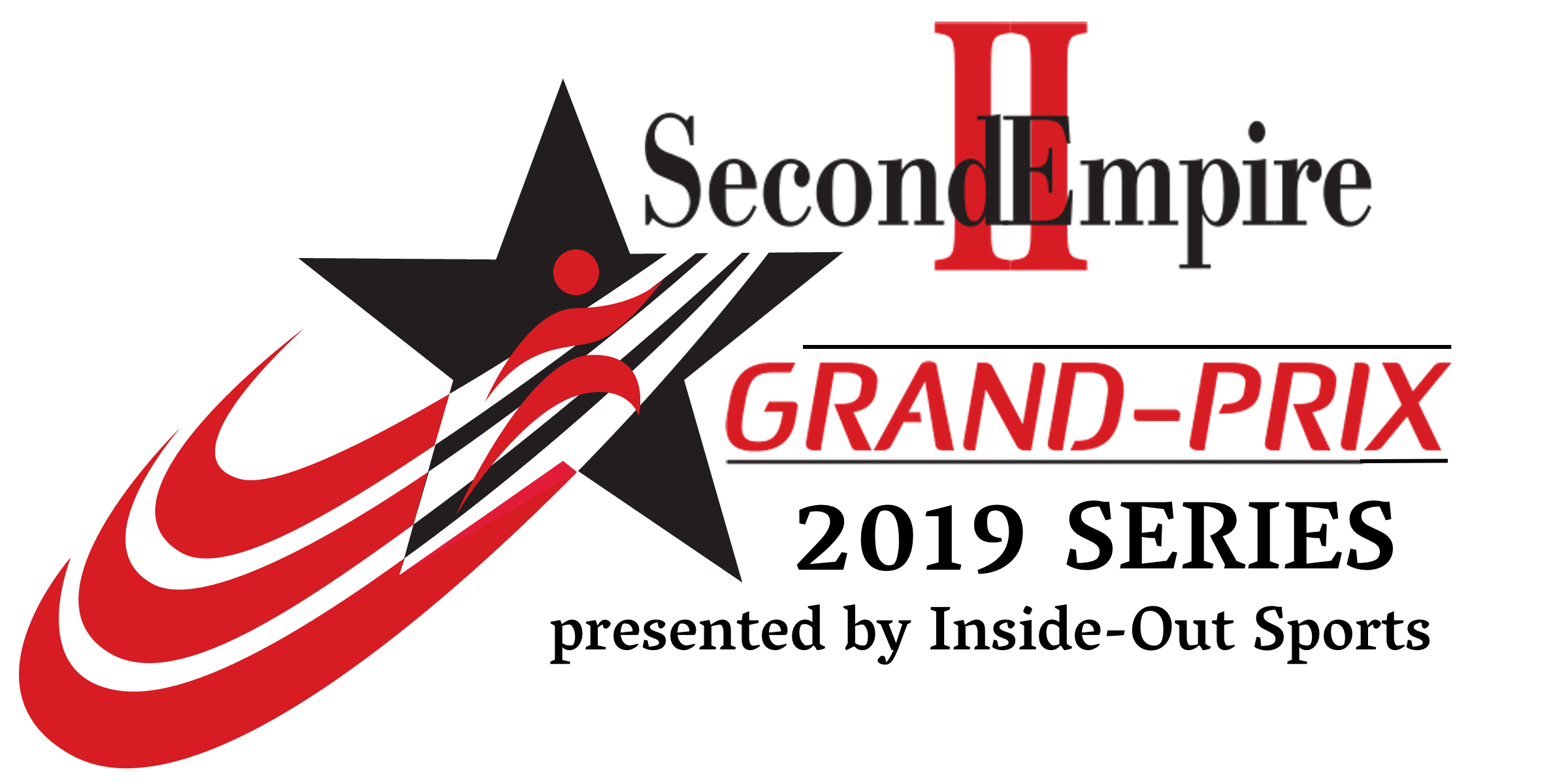 The race is sponsored by Sola Coffee & Café, and will start & finish at the cafe located at 7705 Lead Mine Road in North Raleigh.
Click here
to download a course map.
Profits from the event will go to support ALS Research. More info on the Duke ALS Clinic
here.
More info on Team Drea Foundation
here.
Entrants in the 5K have the option of being timed or not-timed. The entry fees are the same for either option - $25 up to and including February 28, $30 from February 29-March 27, and $35 on race day.
T-shirts are guaranteed to all those registered by March 14th. After that date they will be "as available." If there are no shirts for packet pickup and/or race day, the late entry fee will be $30.
Awards will be presented to the top three male and female finishers overall and also to the top three finishers in each of the following age groups (both male and female): 12-under, 13-19, 20-24, 25-29, 30-34, 35-39, 40-44, 45-49, 50-54, 55-59, 60-64, 65-69, 70-74, 75-79 and 80-over.
Pre-registered runners can pick up their packets and late entrants can register on Friday, March 27th, at Sola Coffee between 4pm and 6:30pm. Pre-registered runners can also pickup their packets and late entrants can register on race day at Sola Coffee beginning at 7:15 am.
.
Sponsors
Title Sponsor
Sola Coffee and Cafe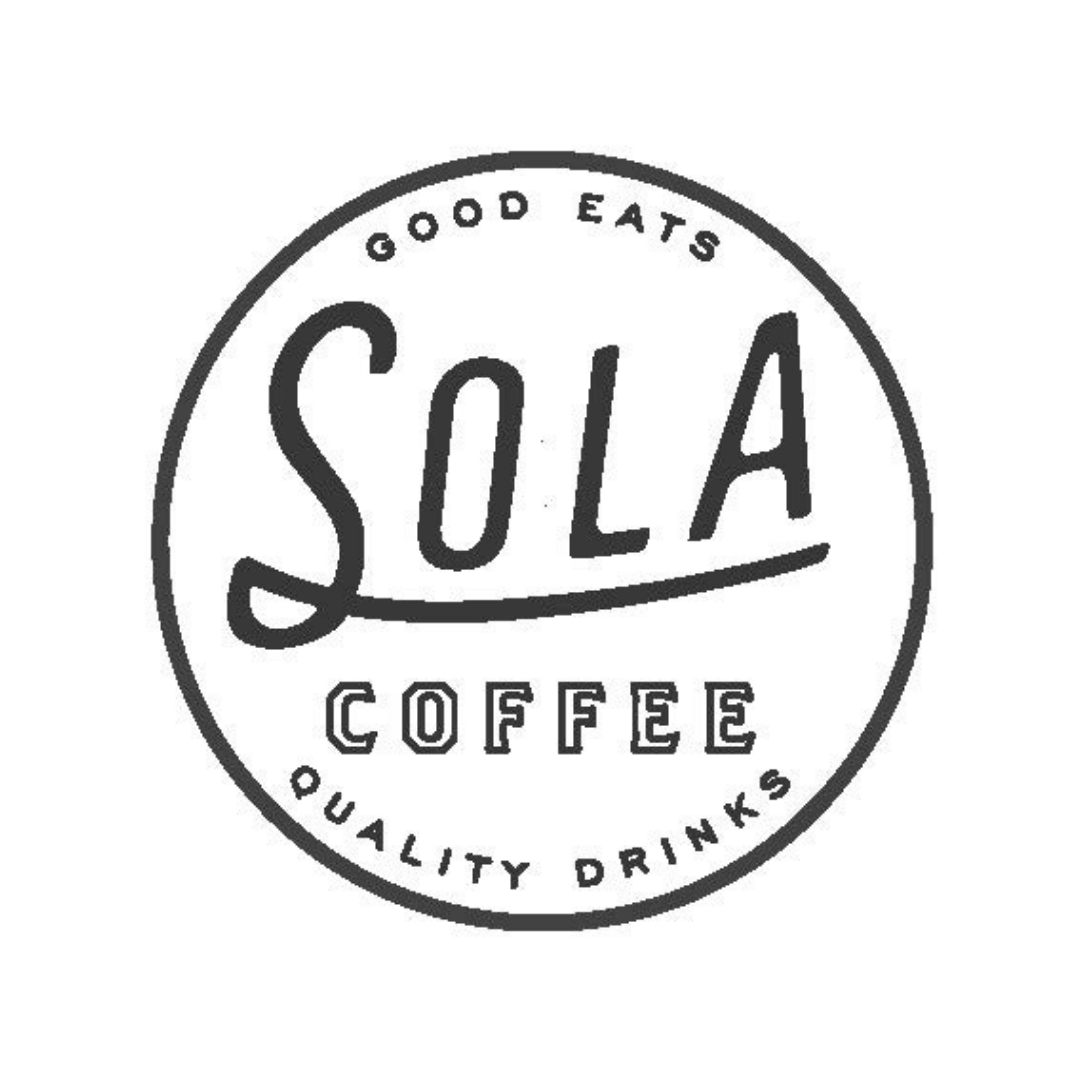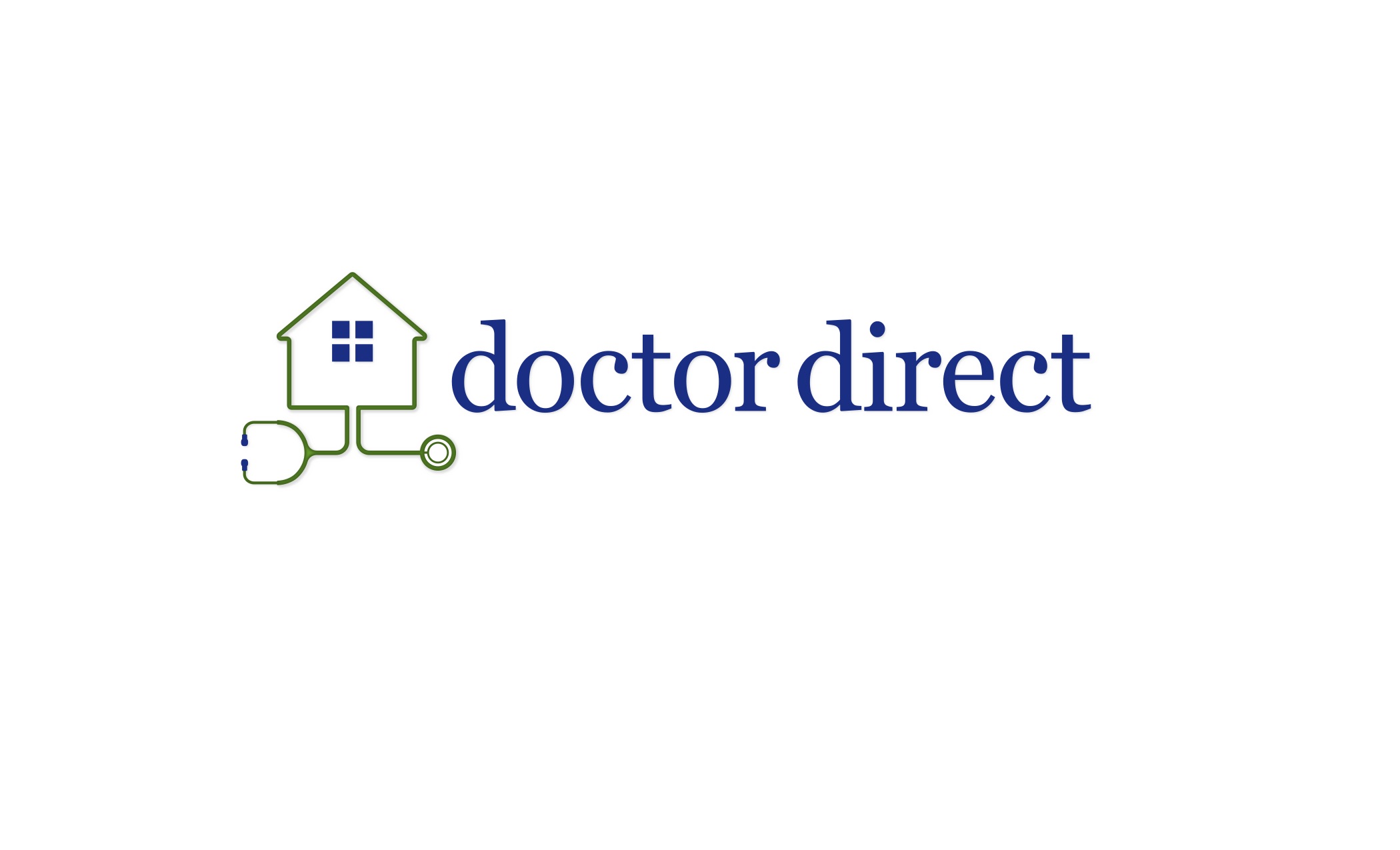 Davis & Pyle Plastic Surgery




Event Registration and Management Powered by RaceReach